One of the most straightforward solutions to boost your property's curb appeal and give it a new shine that everyone will adore is to pressure wash it. When choosing the best decision for your money for an external home cleaning, there are a few key considerations to consider.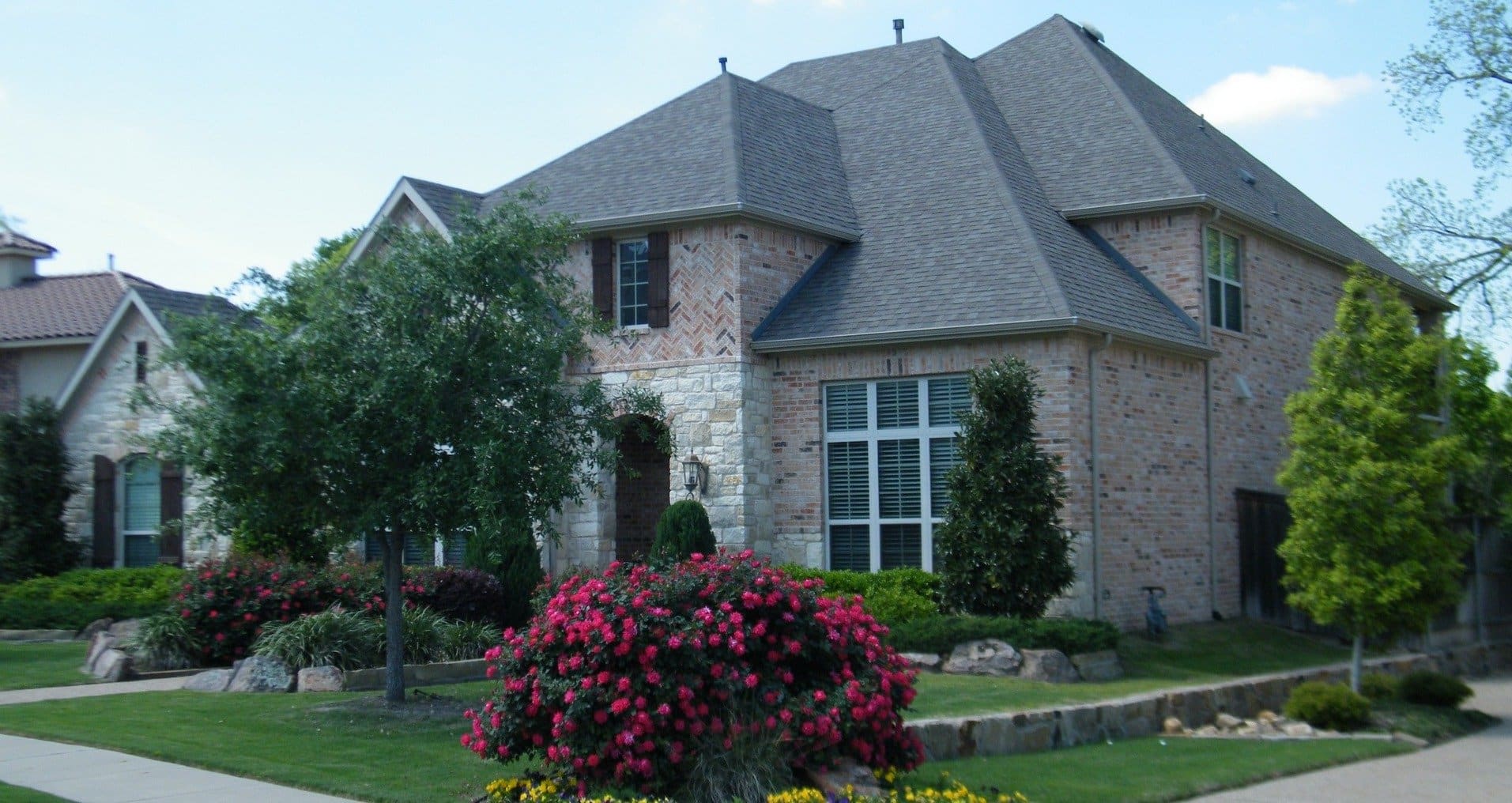 Power Washing vs. Pressure Washing
The words "pressure washing" and "power washing" are sometimes used interchangeably. Although the phrases are occasionally used interchangeably, there is a significant difference: power washing employs hot water.
A pressure washer only utilizes cold water under high pressure to remove stains and filth from a surface. Power washers use a combination of hot water, specific pressures, and, occasionally, detergent to handle particular problems with a solution designed for the task.
Is Pressure Washing Right For Your Roswell Home?
Mold, mildew, and accumulated dirt are removed by pressure washing, leaving your home's outside looking tidy and attractive.
Additionally, the lack of common contaminants may improve the air quality within buildings and lessen allergic responses. Your siding will last longer and cost less to repair in the future if organic material accumulation is removed from it.
For years, Aqua-Nomics has offered clients the highest caliber pressure washing in North Georgia. Contact Aqua-Nomics for a quotation right away!
Roof Cleaning in Roswell, GA
When searching for a roof cleaning business in Roswell, there are a few things to keep in mind. Because most roofs include shingles that degrade when exposed to high-pressure water, roof cleaning and exterior cleaning are distinct tasks that professionals must perform separately.
Power Washing vs. Soft Washing
Soft wash roof cleaning agents are specially designed on-site to manage the different molds, fungi, and stains present on each roof. One benefit of hiring a professional roof cleaner is that the chemicals are carefully calibrated and maintained to prevent contamination or over-concentration.
Cleaning shingles shouldn't be done using a power washer. The limestone grains and underlying protective layers are eroded by water pressure. This can reduce the lifespan of your roof by years, causing costly damage and increasing the likelihood of subsequent leaks.
Metal Roof Cleaning in Roswell
In case your roof is constructed of metal, you can power wash it. Aqua-Nomics may remove the majority or all of the buildup on the metal with relatively little pressure because of the smooth surface. We use a gentle detergent wash for metal roofs to ensure that mold and mildew are eliminated rather than just washed away and allowed to grow again. 
An extensive clean should be performed on a metal roof every three to five years to restore the roofing's visual appeal. Metal roof cleaning should be done annually for upkeep. This prolongs your roof's life and enhances your home's appearance!
All roofs cleaned by Aqua-Nomics use a special Soft-wash method that uses no pressure. All mold, mildew, algae and underlying bacteria causing the black streaks are safely removed using a biodegradable solution. Because the Asphalt Roofing Manufacturers Association and GAF have approved our soft-wash method, you can be sure that it is the safest and most effective roof cleaning method for all North Georgia clients. Our family-run business boasts professional credentials and Pressure Washing Resource Association membership. Angie's List gives Aqua-Nomics an A+ rating, and other local consumers have given the company 5-star ratings.
We take additional care with plants, décor, siding, and roofing while treating your property with the same respect that we would our own. We also use safe, environmentally friendly, and biodegradable cleaning products. Call us at (678)778-2998 or send an email to info@Aqua-Nomics.com to receive a free quote!
Hotels in Roswell, GA:
DoubleTree by Hilton Hotel Atlanta - Roswell
La Quinta Inn & Suites by Wyndham Atlanta Roswell
Holiday Inn Atlanta/Roswell
Restaurant in Roswell, GA:
Foundation Social Eatery
Table & Main
Brookwood Grill
Things to do in Roswell, GA:
Old Mill Park and Machine Shop
Barrington Hall
Archibald Smith Plantation Home