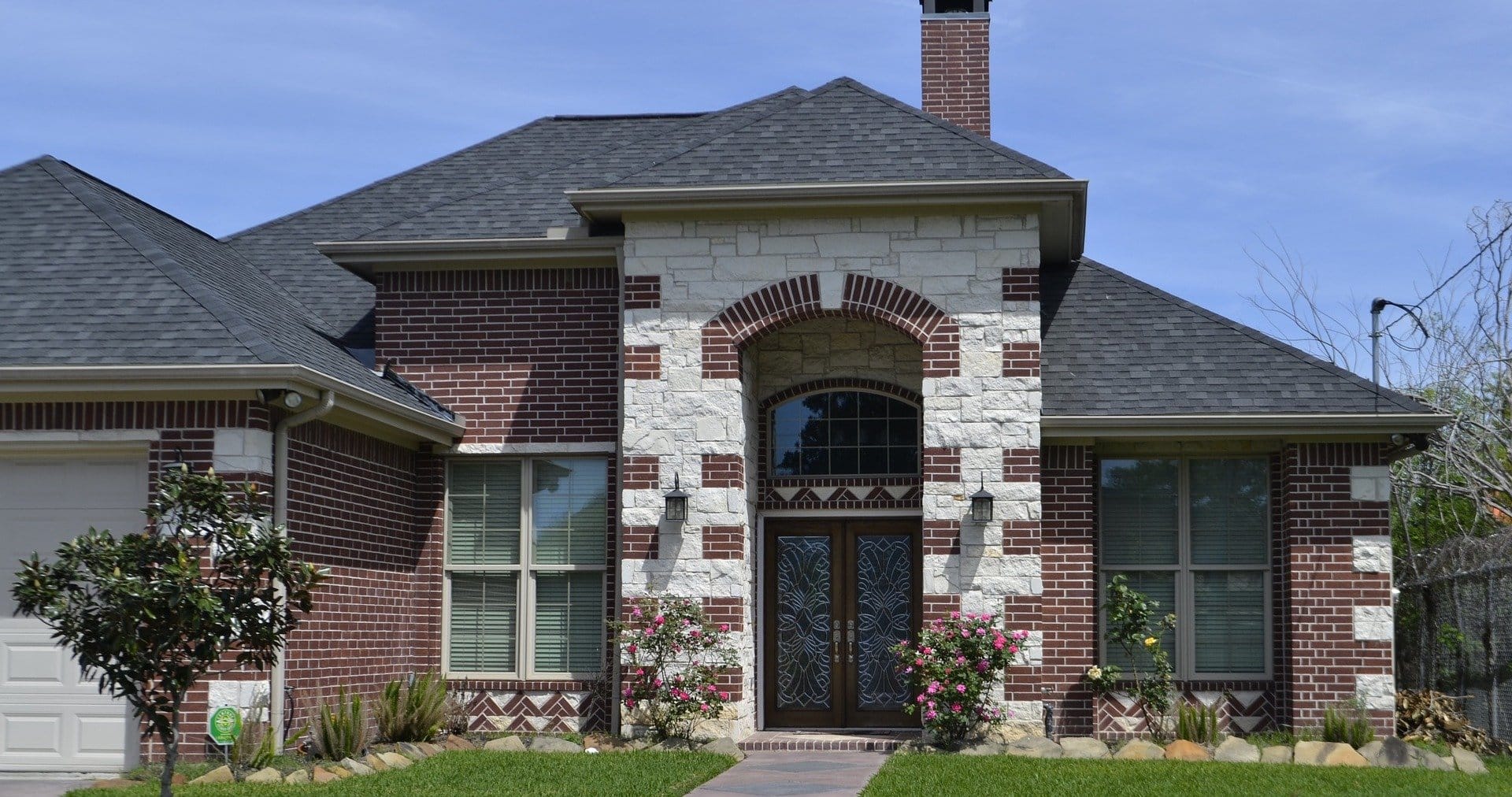 Pressure washing your home is one of the best ways to improve your home's curb appeal and give it a refreshed look that everyone will appreciate. There are a few crucial factors to consider while considering the optimal investment for your money with an outside home cleaning.
The Difference Between Power Washing vs. Pressure Washing
Many people mistake "pressure washing" for "power washing". And while these names are commonly used interchangeably, there is a subtle but significant distinction. The distinction is hot water.
A pressure washer utilizes only cold water and depends on high pressure to remove stains and grime from a surface. Power washers employ a mix of hot water and specialized pressures (and, in some cases, detergent) to target issues with a custom mix of solvents.
Results You Can Expect From Pressure Washing

 
Mold, mildew, and grime will be removed, leaving your home's exterior clean and appealing. Not only that, but the lack of common allergens can enhance the air quality in your house and alleviate seasonal discomfort. Removing organic material buildup from your siding also improves the life of the material and minimizes future repair costs.
Call Aqua-Nomics for a pressure washing estimate!
Roof Cleaning in Cumming, GA
If you're considering a roof cleaning company in Cumming, there are things you need to consider. Roof and exterior cleaning are done slightly differently because most roofs have shingles that can degrade when exposed to high-pressure water.
Power Washing vs. Soft Washing
Soft wash roof cleaning chemicals are appropriately formulated on-site to handle the unique molds, fungus, and stains on each roof. One of the advantages of professional roof cleaning is that the chemicals are properly calibrated and managed to minimize contamination or over-concentration. 
Homeowners should not use Power washing to clean shingles. The water pressure scrapes off the limestone grains and protective layers beneath, which seems and sounds easy. This can shorten the life of your roof by years, causing costly damage and the possibility of leaks in the future.
Power Washing for Metal Roofs
If the roof is made of metal, it is possible to power wash it. Because of the smooth finish, removing most or all of the build-up on the metal will need just a little pressure. Even for metal roofs, we recommend a light wash with detergent to guarantee that mold and mildew are destroyed rather than just washed away to sprout anew.
Metal roof cleaning should be done on an annual basis for maintenance, with a full clean every three to five years to restore the appearance of the roofing. This increases the life of your roof as well as the curb appeal of your property!
Why Choose Aqua-Nomics?
Aqua-Nomics cleans your roof using a revolutionary no-pressure Soft-wash procedure. We use a biodegradable solution to safely eliminate all of the mold, mildew, algae, and underlying bacteria that are generating the black streaks. Our Soft-wash technique has been authorized by the Asphalt Roofing Manufacturers Association and GAF, so you can be confident that it is the safest and most efficient form of roof cleaning for all North Georgia customers. We are a family-owned business that is also professionally qualified and a member of the Pressure Washing Resource Association. Aqua-Nomics proudly boasts an A+ rating on Angie's List and dozens of 5-star customer reviews. 
Our goal is to treat your property with the same care we would give our own, from using safe, eco-friendly, and biodegradable cleansers to taking extra measures with plants, décor, siding, and roofing. Call us at (678)778-2998 for a free estimate. For additional information, please contact info@Aqua-Nomics.com. We're here to help you!
Hotels in Cumming, GA:
Holiday Inn Express & Suites Atlanta-Cumming
Hampton Inn Cumming
Comfort Suites
Restaurant in Cumming, GA:
Provino's Italian Restaurant
The Ridge-Great Steaks and Seafood
Tam's BackStage
Things to do in Cumming, GA:
School Street Playhouse
Cumming Aquatic Center
Stars and Strikes Family Entertainment Center