Is Green, Grey & Grime Taking Over Your Clubhouse?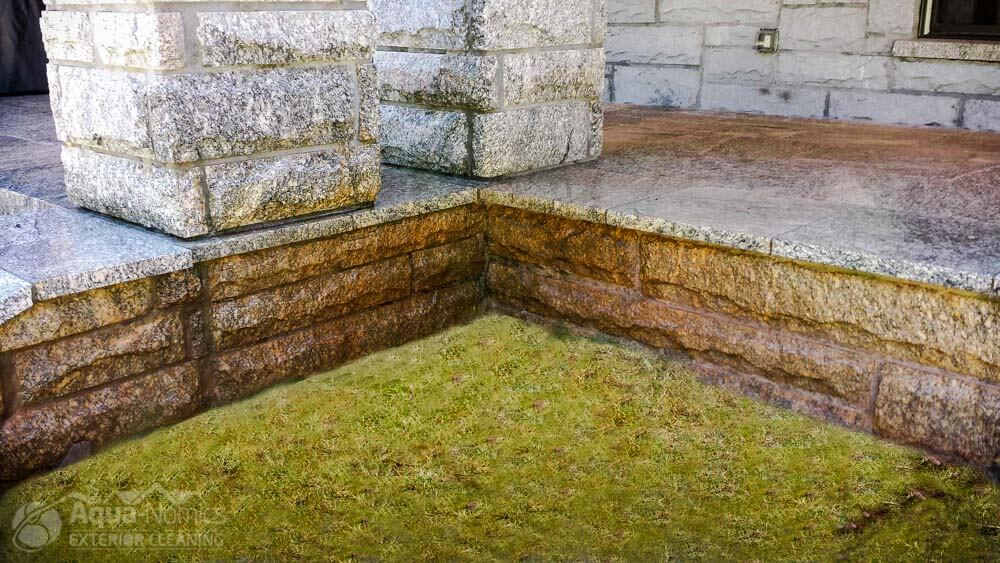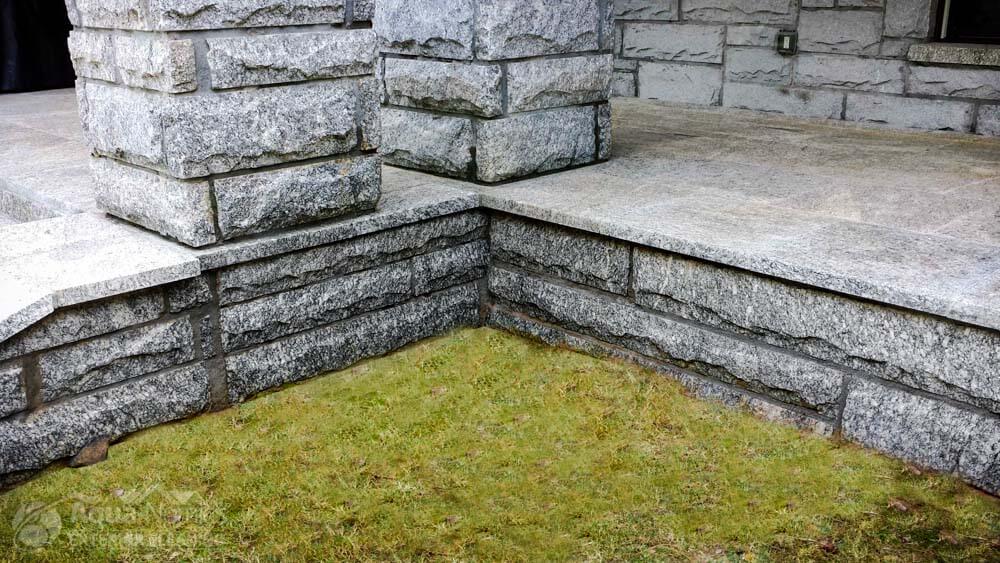 Every property manager has different priorities about what matters most, in terms of cleaning. When you place your trust in us to take care of your clubhouse, our first goal is to learn exactly how you want things done. We then tailor a cleaning plan that includes the exact services you want at a cost that fits your budget.
Concrete
Brick
Flagstone
Stacked Stone
Windows
Wood
Metal
Awnings
The Aqua-Nomics Difference
Pressure washing can be tricky. It can even cause major damage if done wrong. Find out more about our unique Soft-Washing process, and why we are consistently rated as one of Atlanta's best pressure washing companies.