Clean and Protect Your Pool Deck
Pool decks are typically made of concrete, flagstone, or in some cases, have a coating on top, called "kool deck".
You need to know the type of surface in order to know how to properly clean it. And you can never just high-pressure water on painted or kool-deck surfaces, otherwise, it can remove the topcoat.
We use a combination of pro surface cleaners, hot water, and a unique mildewcide blend (if needed) to safely and effectively clean away years of dirt, grime, mold & mildew from your pool deck. For kool-decks, we may hand scrub areas, if needed. We then rinse everything down with our pro-adjustable wands. We call this combination Smart Washing.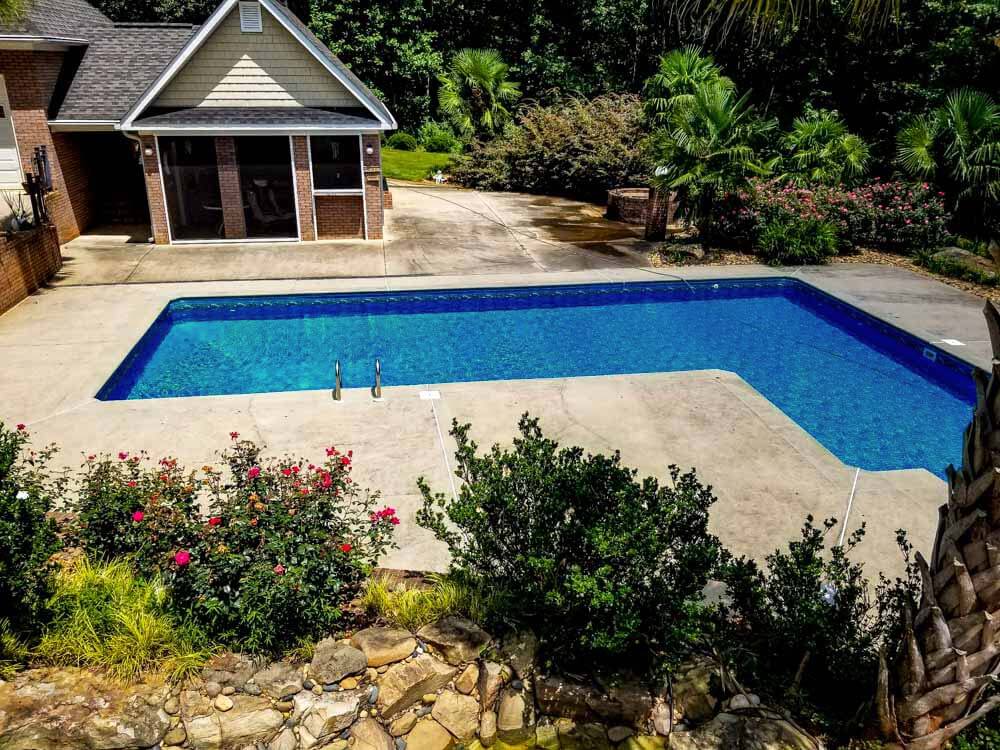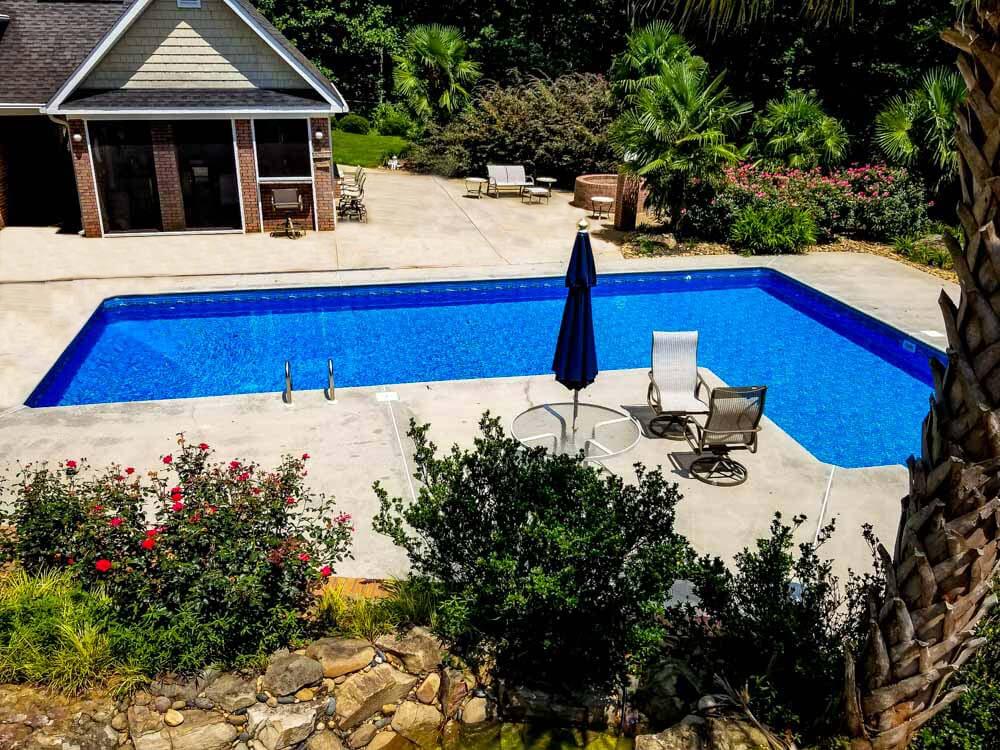 The Aqua-Nomics Difference
Pressure washing can be tricky. It can even cause major damage if done wrong. Find out more about our unique Smart-Washing process, and why we are consistently rated as one of Atlanta's best pressure washing companies.