Does Your HOA Entrance Attract or Detract?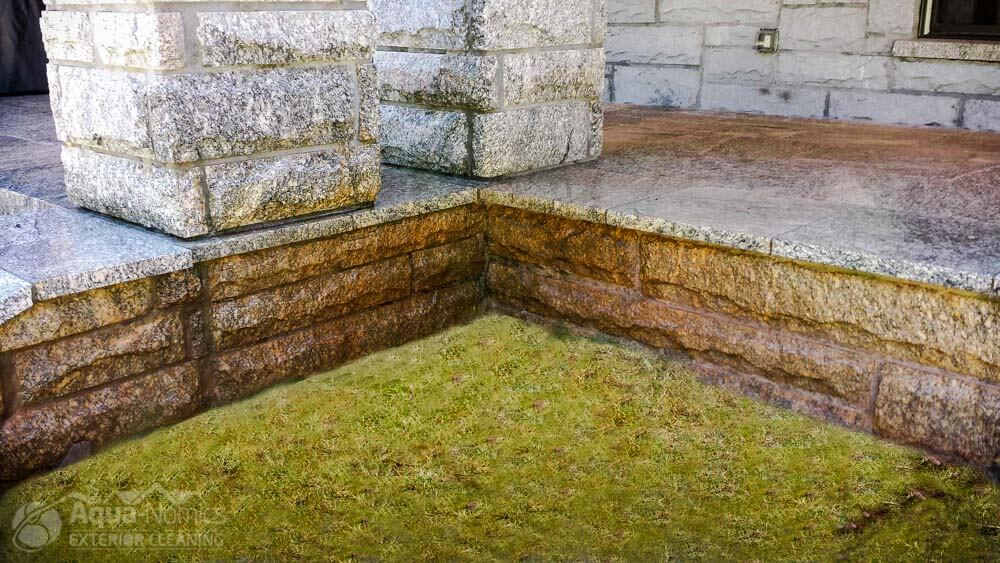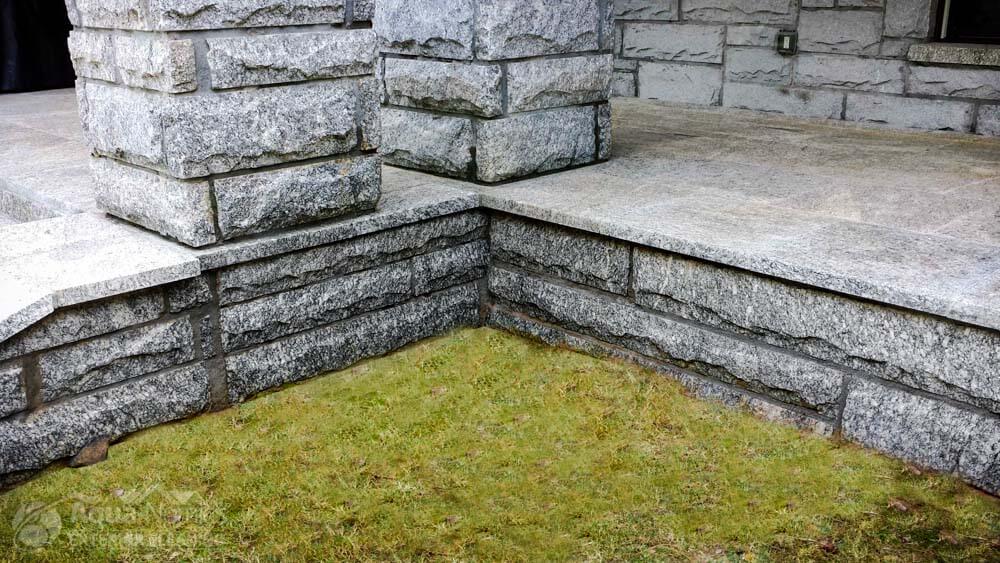 Neighborhood entrances can consist of several materials: brick, stone, and some type of formed sign. The sign itself can be molded from foam, EIFS, PVC, painted wood, stamped metal, or aluminum, and may have some electrical lighting.
At Aqua-Nomics Pressure Washing and Roof Cleaning, we use professional surface cleaners, hot water, and specialized cleansers to give your concrete that like-new appearance. Our surface cleaners are specifically designed to clean concrete, never damage it, by shooting from dual nozzles in a self-contained unit, using a high volume of water and up to 4000 PSI. The result is a safe, consistent, and splatter-free cleaning (unlike with the old fashioned wand.)
The Aqua-Nomics Difference
Pressure washing can be tricky. It can even cause major damage if done wrong. Find out more about our unique Smart-Washing process, and why we are consistently rated as one of Atlanta's best pressure washing companies.