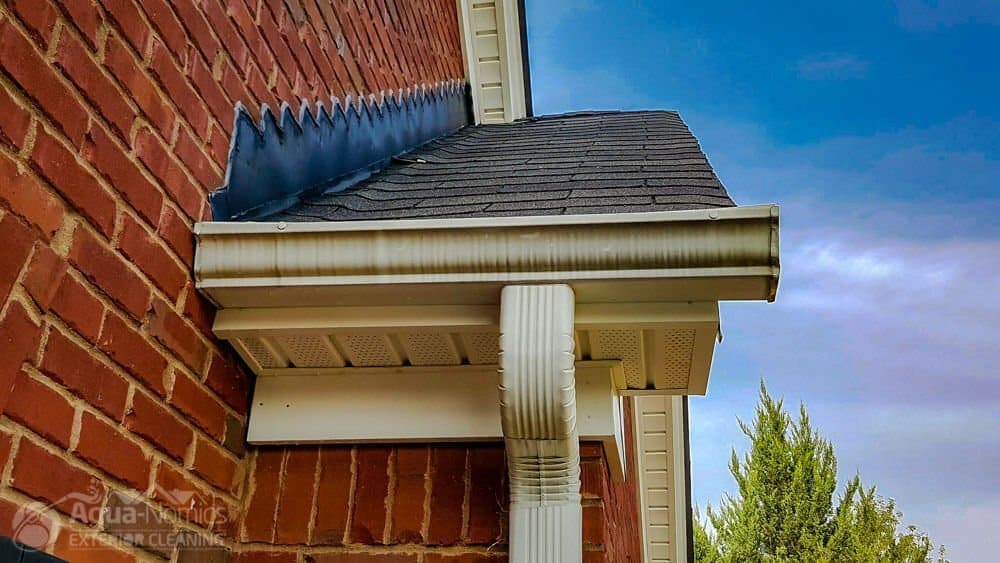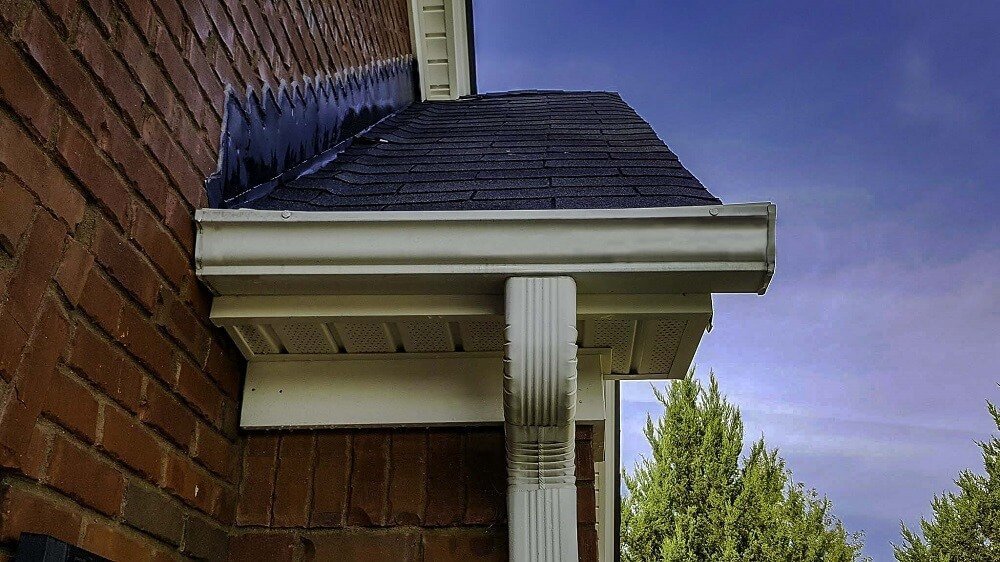 What Gutter Cleaning Means
"Gutter cleaning" is a normal phrase, but it may be misleading since people use it to signify two distinct things: clearing out dirt from the interior of gutters (the more frequent use) or washing the exterior face of the gutters. Because we provide both procedures, we refer to them as "Gutter Flushing" and "Gutter Brightening," respectively.
Clogged gutters can create a variety of issues, including:
Drooping or damaged gutters

Siding damage

Water leaks
Our Gutter Flushing service uses blowers and/or our pressured gutter ball cleaning equipment to clear up debris and downspouts. We also clean gutters by hand if they are badly blocked.
If necessary, we also rinse the gutter fascia to remove any accumulated debris.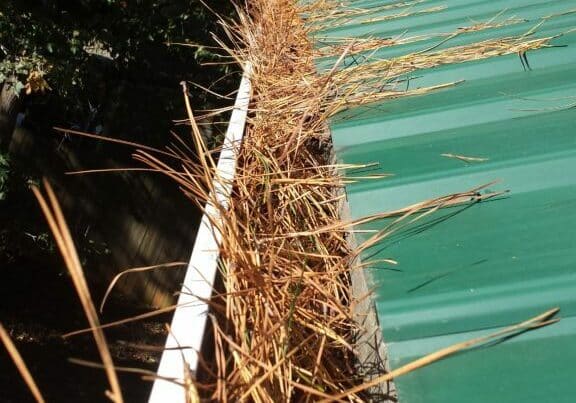 Gutter Brightening (Fascia)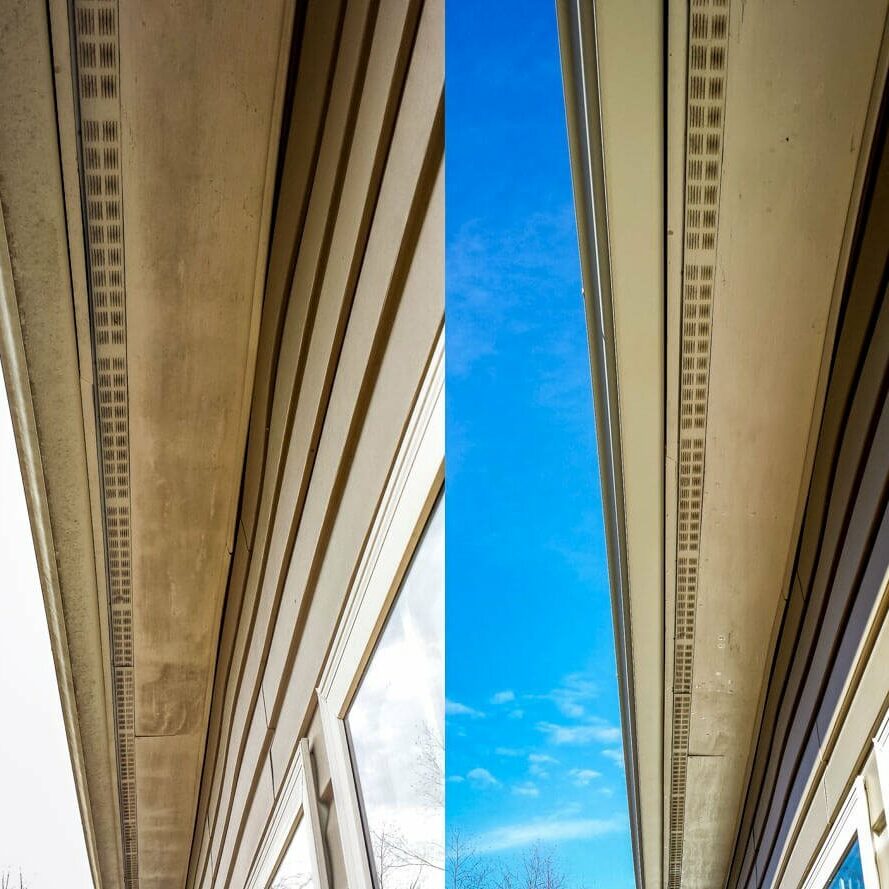 You may see some dark streaks on your gutters, which are commonly referred to as "tiger striping." This is a stain formed by shingle runoff and contaminants bonding to metal gutters. These begin as little grey lines, but if left untreated for too long, they can eventually turn the entire gutter black.
Gutter Brightening is a treatment that removes black streaks/stains from gutters. Normal cleansers, bleach, and even our House Soft-wash detergent have no effect on them. The incorrect cleanser can degrade the gloss or remove paint! This stain must be chemically unbonded, which can only be accomplished with our proprietary butyl-based solvent and manual scrubbing.
It might be difficult to distinguish how much of your gutter is grey from mildew and how much is grey from "tiger stripe" stains. Mildew, of course, is removed by our Soft-washing method. We recommend soft-washing your property first, since white gutters often improve between 40% and 80%. If the gutters continue to irritate you, we would gladly provide you with an estimate and conduct our Gutter Brightening service. Our paint-safe gutter brightening product restores gutters to near-new condition!
Gutters Brightening is an optional service that may be added to either the Basic or Deluxe subscriptions.
Why Get Gutter Cleaning from Aqua-Nomics?
Gutters free of gunk, streaks, mold, and mildew
Results that last a long time
Reduces gutter repair costs
Aqua-Nomics has been providing gutter cleaning in Atlanta for years, and our results speak for themselves. Schedule a consultation with Aqua-Nomics today!