Clean & Protect Your Drive-Thrus & Parking Lots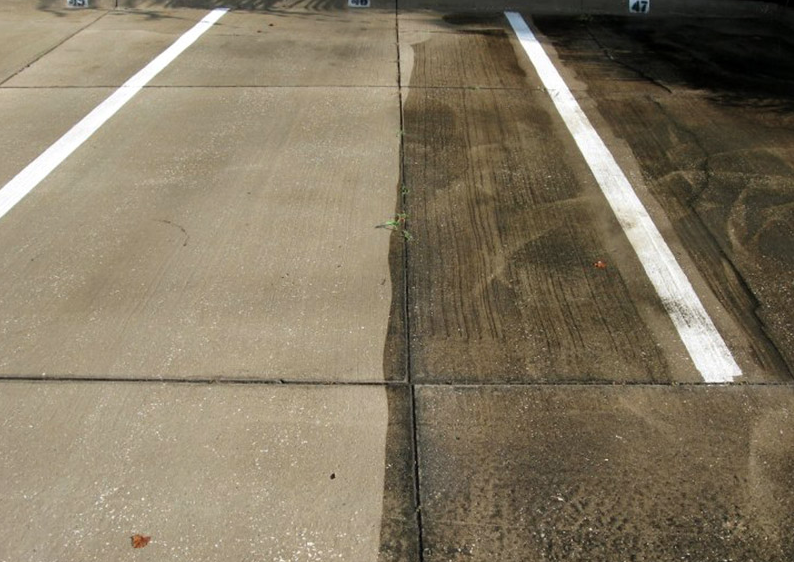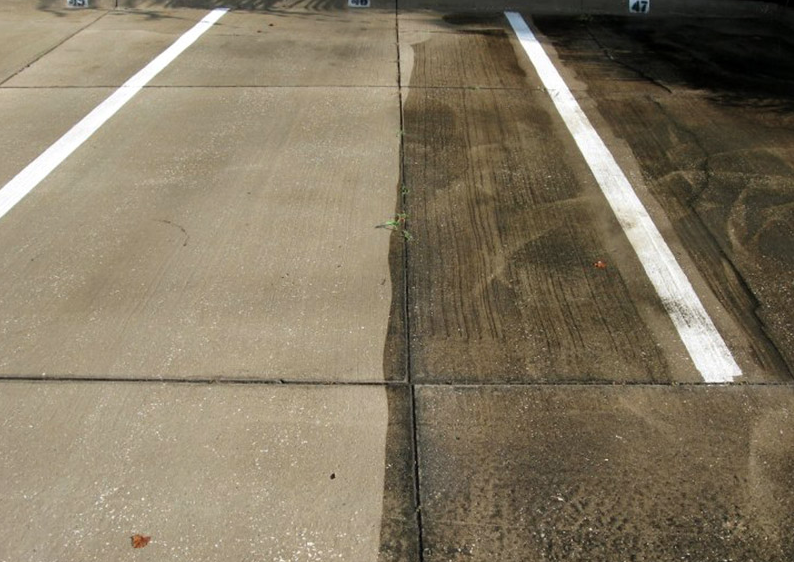 Our great state of Georgia offers the best in shopping, retail centers, office & business centers, amusement parks, and tourist attractions. With all of that traffic coming from locals and visitors alike, your entrance areas can quickly become filthy.
Aqua-Nomics has developed a Smart Wash technique that can help bring your parking lots & drive-thrus to a beautiful state and KEEP them that way!
Our state of the art equipment allows us to sanitize and clean these areas with little to no disruption of your customer traffic. Our safety standards are exceedingly high - making your job easy! Just call and schedule, we will do the rest.
The Aqua-Nomics Difference
Pressure washing can be tricky. It can even cause major damage if done wrong. Find out more about our unique Smart-Washing process, and why we are consistently rated as one of Atlanta's best pressure washing companies.