Is Grime Taking Over Your Home's Exterior?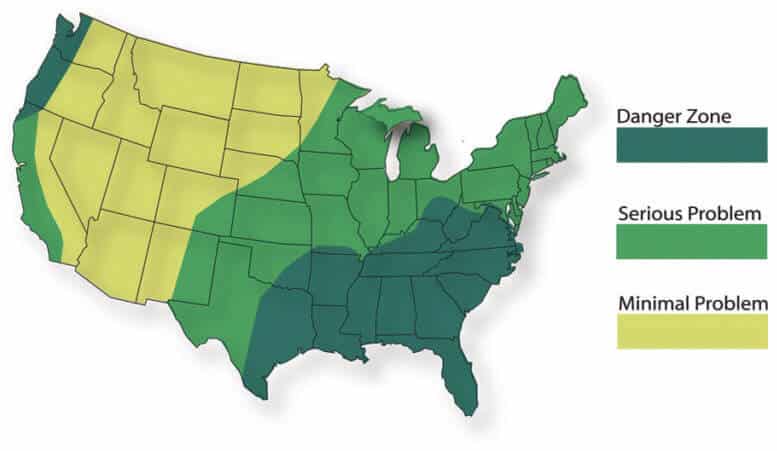 It isn't simply filthy. You're dealing with mold, mildew, and algae. These microscopic creatures incubate more frequently and develop stronger in North Georgia's warm and humid weather.
Not only is this unsightly, but it may also "eat away" at your paint and siding, resulting in a far more expensive repair down the line. It is ideal to clean it immediately rather than repair it later.
A perfect uniform clean
No damage, no mess
No damage, no mess
Results that last
At Aqua-Nomics, our house pressure washing expertise allows us to make sure that your home's siding is properly cleaned and maintained for years to come. Request an estimate from Aqua-Nomics today!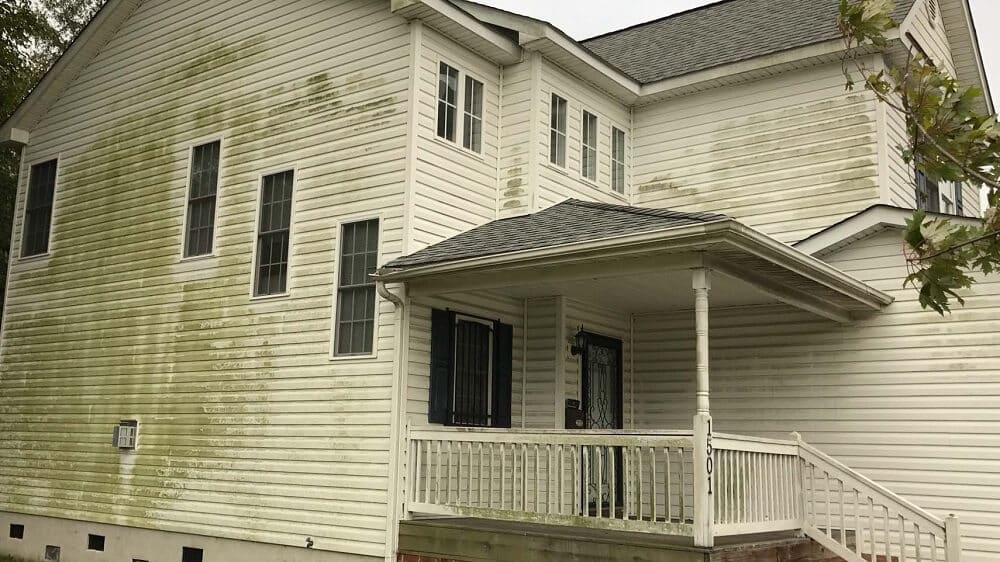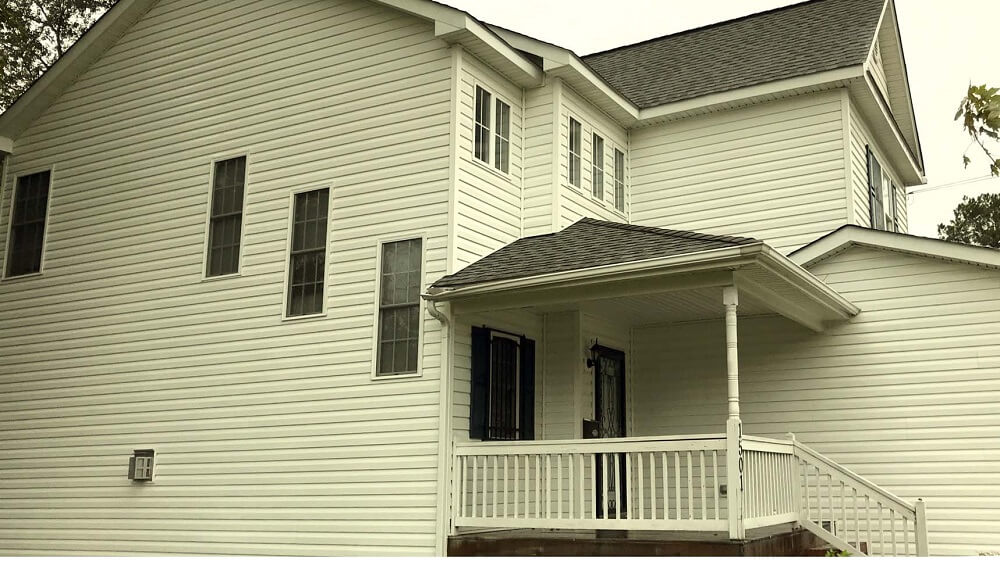 As seen in this video, our patented Soft-wash system uses low-pressure and a proprietary combination of biodegradable detergents to safely and effectively remove dirt, mold, mildew, pollen, and cobwebs from your house.Siding, trim, soffits, gutters, and windows are all cleaned. Soft-washing is particularly intended to clean the exterior of your home without damaging it.
What we do for exterior cleaning on every job:
Before you begin, take a walk around your house, noting any possible issue spots.

Make a plan of action and establish clear expectations. For example, if something isn't "cleanable" or requires particular care, such as clay staining or gutter tiger striping, we make a note of it and consult with you about your alternatives.

If requested, provide you with towels to place around the inside of door thresholds as a preventive step.

To avoid defoliation, cover and/or pre-rinse any plants and blooms.

To get the proper concentrations, we mix our cleansers on-site.

Depending on the extent of soiling in your home. We only use the necessary detergents to complete the work.

Include touchless window washing and leave windows spotless.
What NOT To Do When Cleaning Your Home
Avoid High Pressure!
While pressure washing may appear to be a smart idea, it is not the best method for cleaning a property. High-pressure water can cause siding damage and/or water to leak inside the house. While it may appear cleaner, it does not completely remove all of the germs and fungi that cause mold and mildew!
By Soft-washing your home correctly, you may extend the life of your siding and paint and enjoy the beauty of your home's exterior for many years.